Vitters, the shipyard from the Netherlands, has completed wide-ranging works for refitting the J Class yacht used for sailing, Ranger at the facility based at Zwartsluis. The 41.55-meter yacht is known for its design and classic interiors. She has already been delivered from the facility of Vitters in the Netherlands. The J Class Ranger yacht will be transported to Zaandam because she will be officially launched from there. She will then depart from the Caribbean Sea after trials are done with her at the North Sea. There she will start preparing for another season of sailing races.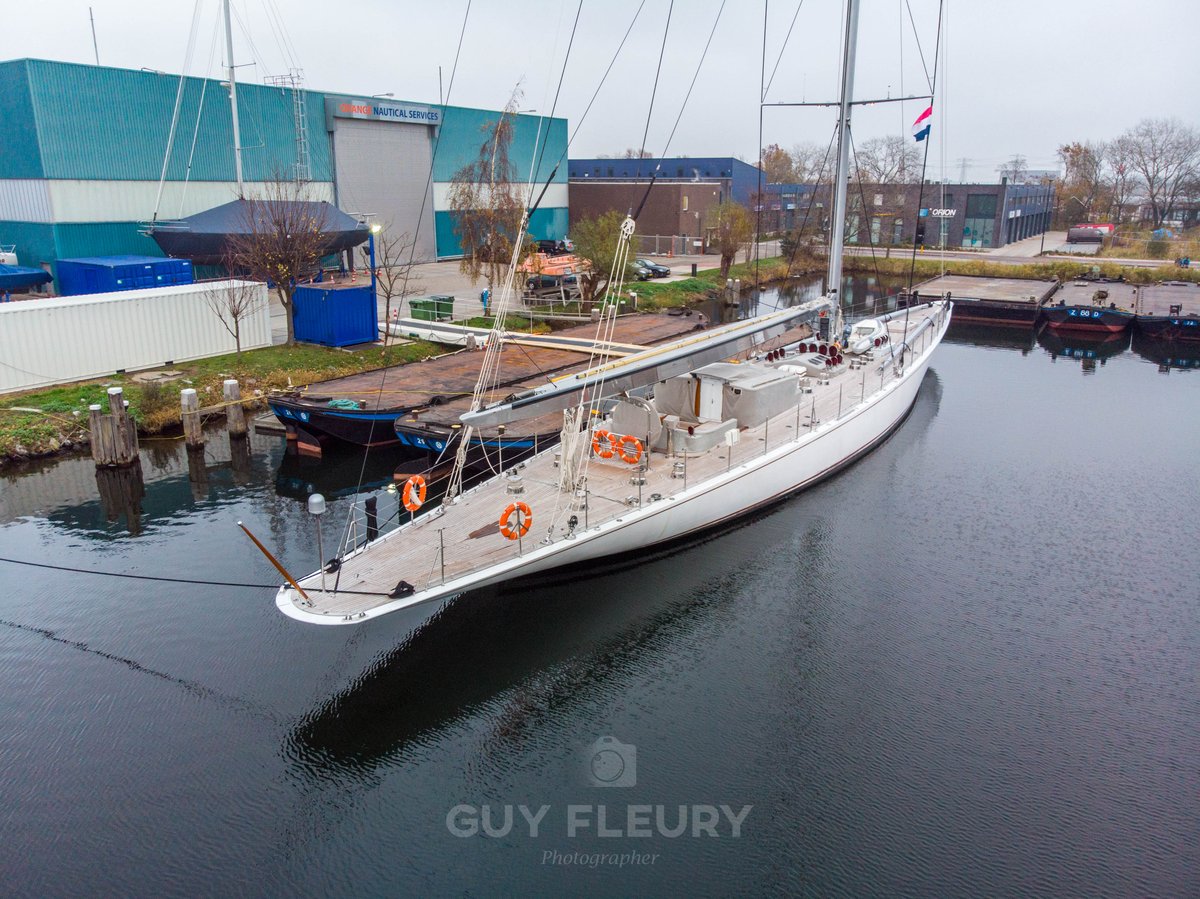 Ranger has been going through refitting procedures for almost a year which includes a complete overhaul of the engine room, a fully advanced system for communication and navigation, fresh new hydraulic system, complete service for her rigging, a new helm station and cockpit, a new layer of paint for her hull, and a brand new deck made of teak. She was launched originally by Danish in the year 2003.
Ranger, a 120GT sloop yacht features naval architecture done by Fred Elliot and interiors by Glade Johnson Design. The exterior design that she has was at first done by W Starling Burgess and Sparkman and Stephens from the US.
Greg Sloat is the representative for Ranger's owner. He is really excited to know that she will be back on the racing waters after the refit. He commented that they have been able to bring back Ranger in her best shape with the help of the team from Vitters and she is perfectly ready for upcoming America's Cup that will be held in St Barths of New Zealand in the year 2021. Gerrit Jongans is the project manager for Ranger said that they are really honored that they work with her. The yacht has a marvelous long history and she is just a great piece of art.